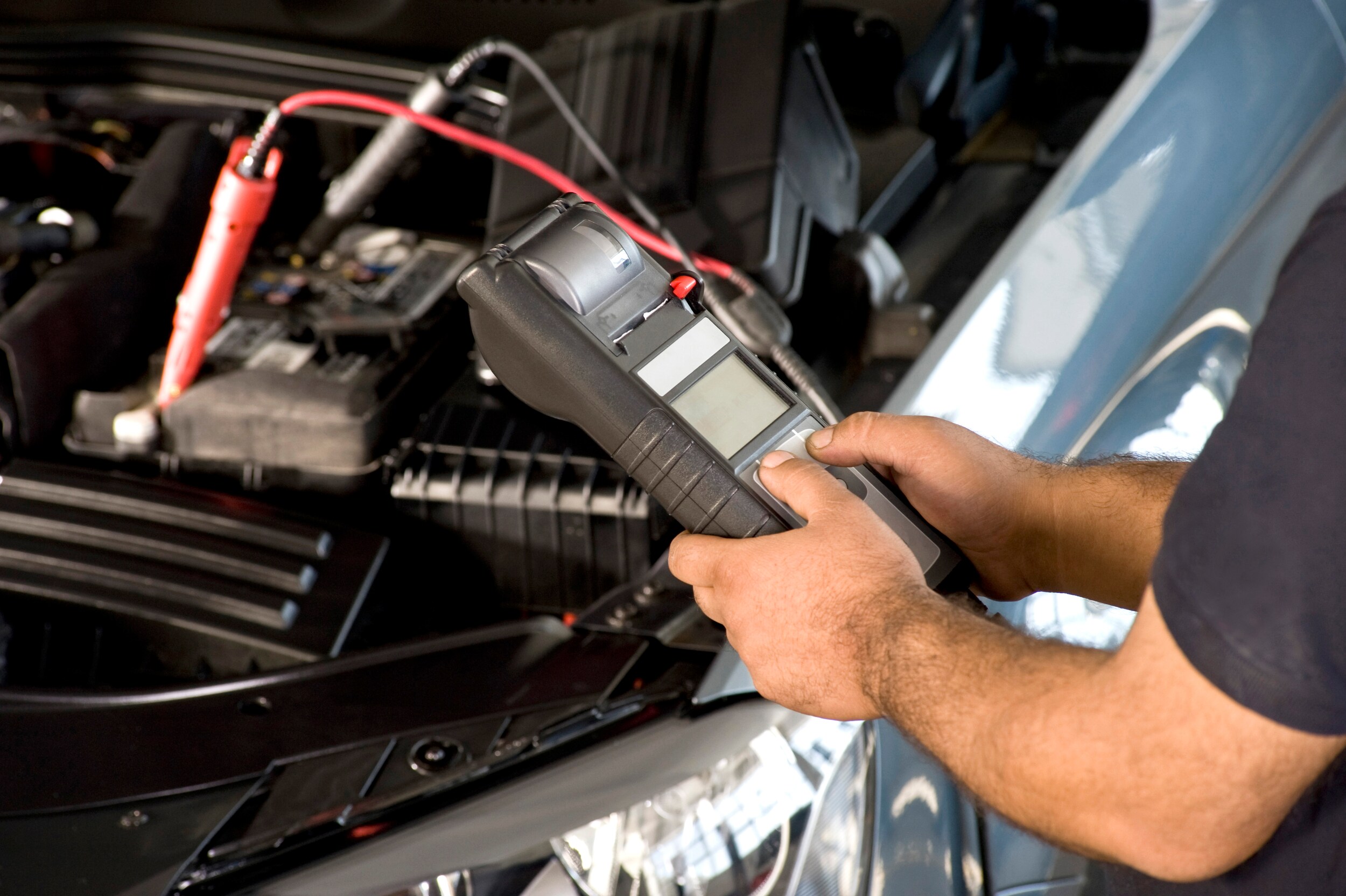 A popular time to get your battery serviced or replaced can be fall with the cold weather looming in the future. With a battery being a power source, it's important to make sure that the battery is working optimally and holds the right charge. After fall passes and winter comes, the chilly weather around the Frankfort, KY, area can have an impact on the battery with the battery possibly having to work harder. Bring your vehicle into Jim ONeal Ford Inc for a fall battery service near Louisville, KY, and we can inspect the battery and see if a new one is a wise choice.
Find Your Battery Service and Replacement Needs in Sellersburg, IN!
A proper inspection of the battery can help you prepare for the fall and winter chill. We can visually look at the battery and see how the connections look on it, as well as check out the charge that the current battery in your vehicle has. We can also inspect to see if there is any corrosion on the battery and connecting parts and look at the cables, too.
At Jim ONeal Ford Inc, we want your service to be affordable. You can come here for competitive prices on your battery service and replacement near Columbus, IN, and feel confident that trained technicians are looking over your vehicle and repairing and servicing it properly. If there appears to be any kind of damage to the battery or it isn't holding a suitable charge, or it's losing charge, we can examine your vehicle further, as well as get your car's battery replaced in no time.
Fall is great to get your battery services and electrical components serviced in your vehicle to stay ahead of the harsh cold weather conditions that may be ahead. If you need the battery replaced in your Ford during your fall auto service near Elizabethtown, KY, we have OEM Ford parts here to get your Ford the battery that fits right.
Come meet the team at our Service Center; schedule service today!