Our used car specials can help you find used Ford vehicle offers near Louisville, KY. If you're a fan of Ford cars, trucks, and SUVs, and hoping to find a great deal on a used Ford during fall near Elizabethtown, KY, we can't wait for you to see the used vehicle offers we have at Jim ONeal Ford Inc.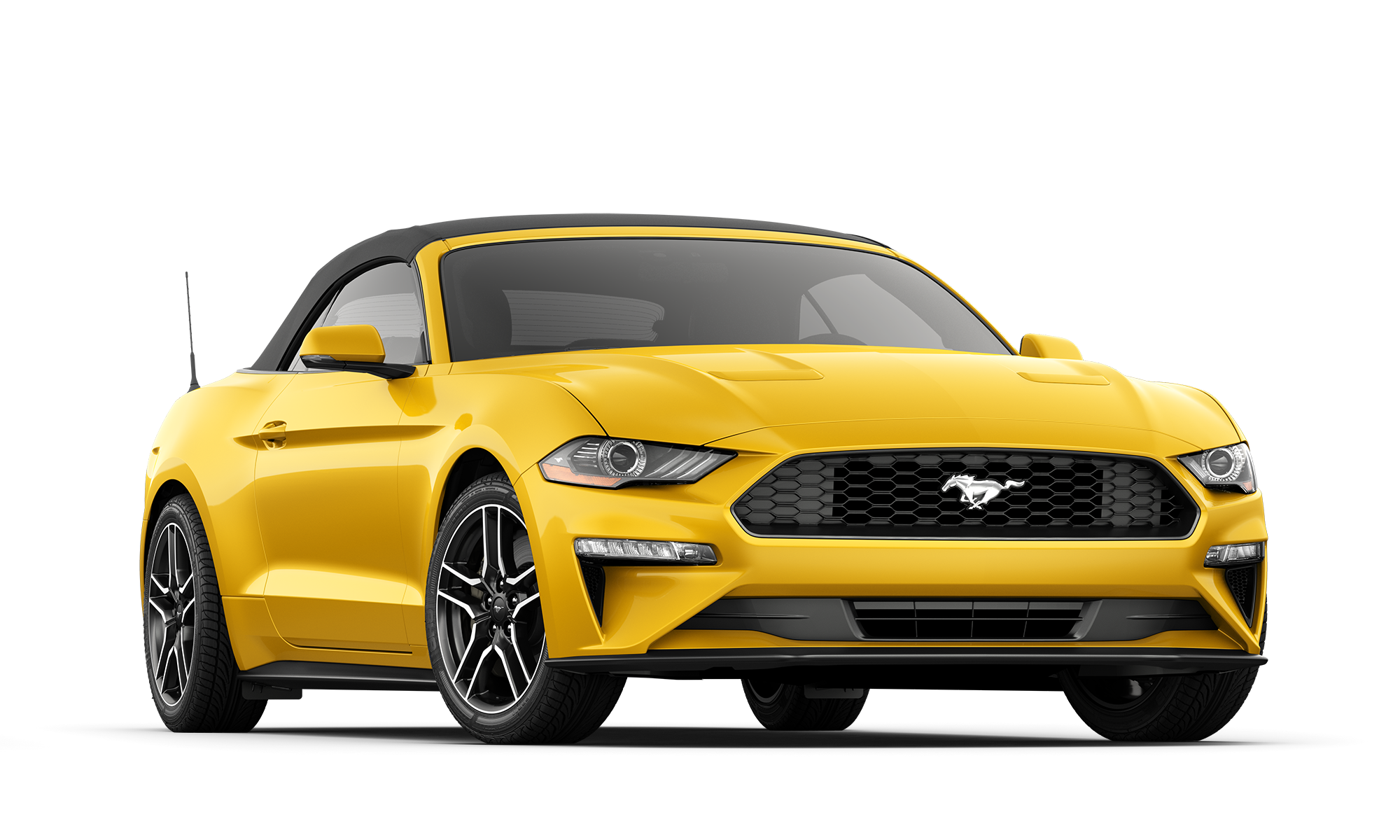 When you're a car shopper this fall looking for a vehicle friendly for your budget and one that's reliable as well, we have many options you'll love. Our extensive selection can get easily browsed by checking out the specials display we have, where we highlight different choices regularly. Whether it's fall savings on a used car near Columbus, IN, that you're browsing for, or you're just eager to find a quality vehicle at an affordable price, you can look here to shop for specials like big savings on used Ford vehicles near Frankfort, KY.
Save On a Used Car in Sellersburg, IN!
While we switch up our used vehicle offers with different vehicles, if you're looking for used Ford vehicle deals this fall, we encourage you to see what's in our pre-owned specials. You can see all kinds of affordable prices on used vehicles that can get you excited to purchase your next pre-owned car.
It's understandable that when trying to find used Ford cars near you, that you may want to make the search process easier. You may be searching for used Ford trucks for sale or used Ford SUVs for sale, and we want to make that task efficient for our customers. The specials we show can make your time finding a used Ford and a great offer simple. These remarkable specials can help you find specials on used Ford vehicles like:
Used Ford Mustang
Used Ford Escape
Used Ford F-250
Questions about used car offers may arise, and you can contact us for information. When you're ready to get financing set up for your upcoming used car purchase, the finance staff looks forward to helping!