Perfect Your Tailgating Experience with These Tips
Tailgating is a tradition, or more like a ritual, that you must do before you watch your favorite team play a big match. The culture of tailgating has existed since the football sport emerged. A fun parking lot party to be had with your family and friends. Tailgating is also a community-building event. Sports lovers alike come together to form a bond that can initiate lifelong friendships. We want to give you some tips to help turn your tailgating moments into a memorable ones this football season.
Choose the perfect car.
Pickup trucks
Choose the classic vehicle to drive to a tailgating party. The ideal vehicle would be a vintage pickup truck that has an open back so that you can sit and enjoy most of the party. It is also the most common type of car you see tailgating. The pickup truck offers a convenient, usable space for you and your friends. You can even turn the bed of the truck into a couch to relax before the big game starts. Vintage pickup trucks such as the 1945 Willys-Overland Jeepster or the classic 1953 Studebaker pickup would be the perfect pickup truck choice to bring along to your tailgating party.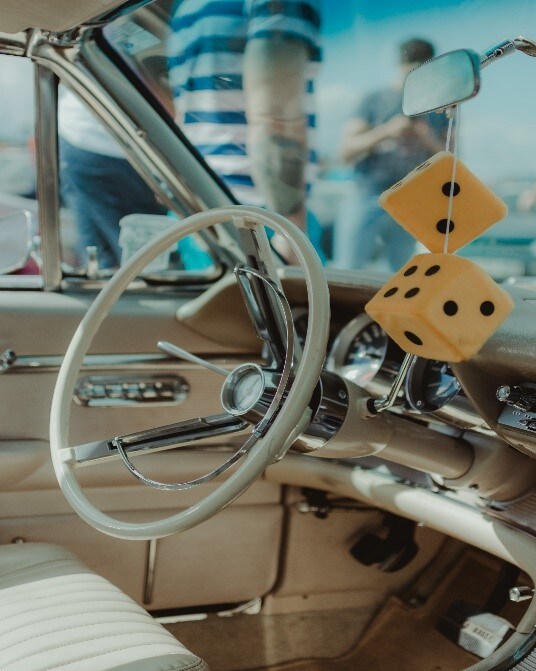 Lowriders and convertibles
If pickup trucks aren't your style, convertibles and lowriders also make great tailgating rides. With open roofs, these vintage beauties don't disappoint when it comes to tailgating. Turn up the music and turn any tailgate event into a party in no time. You can blast a party song that everyone could dance along to! A classic 1957 Ford Thunderbird would swoop the party goers right off their feet.
(For more info about perfect tailgating cars, click here.)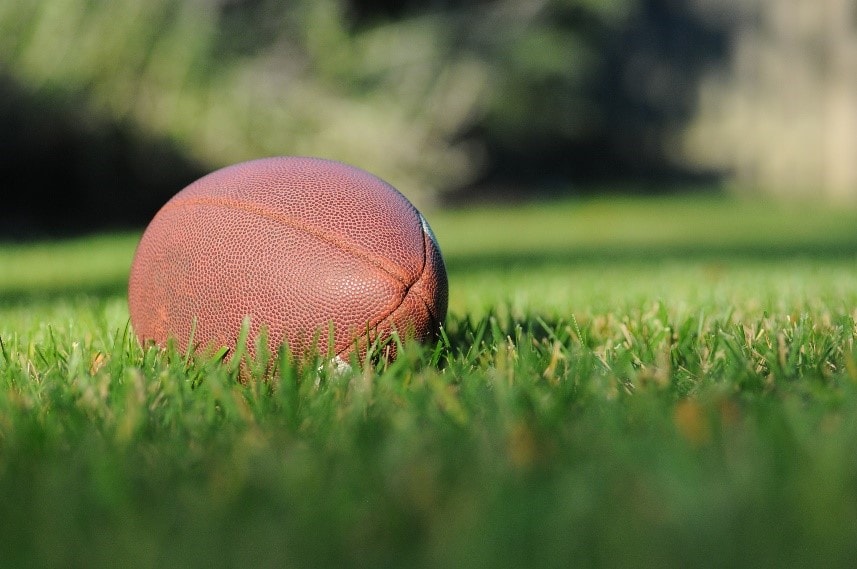 Choose car-themed items to spice up your party
Since tradition requires you to bring your car along with you, it's also best to bring things along that will fit in your vehicle. Every good tailgate has food and drinks to enjoy while waiting for kickoff so our top tailgate item to throw in the car is a foldable table and chairs. Foldable items are easy to transport, plus save you time and space. Another great item to bring along is speakers to turn up the music and fun. Tailgating involves being in a remote space for several hours, most times without electricity. No one wants to drink warm beer, so coolers are a must-have in these situations.
Preparation is key to a fun and memorable tailgating experience! Jump in your ideal tailgate vehicle, pack wisely, and you'll have a one-of-a-kind party. Make sure to revisit these useful tips before planning your next tailgating adventure.